8 Last Minute Cozy Gift Ideas For That Special Lady
Christmas Day is less than a week away, and if you're like me, you'll be shopping your tail off at the malls over the next couple of days to finish up your lists. I've put together some last minute gift ideas for your favorite lady–that woman on your list who loves being warm and snug in the colder winter months. I hope these suggestions help round out your shopping list!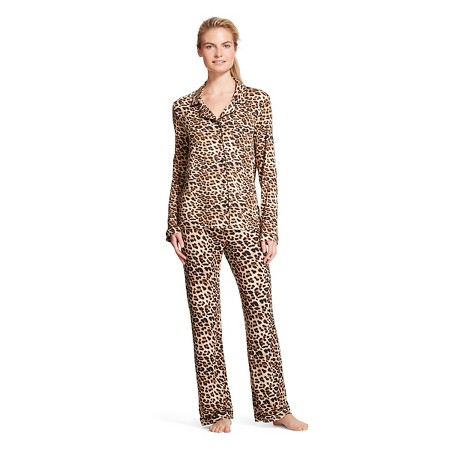 Happy shopping, all!
xx |
Stephanie Verni is the author of Baseball Girl, Beneath the Mimosa Tree, and the co-author of Event Planning: Communicating Theory and Practice.